Nepal's Covid-19 toll reaches 1,361 with 24 more deaths; national tally reaches 224,078 with 1,790 new infections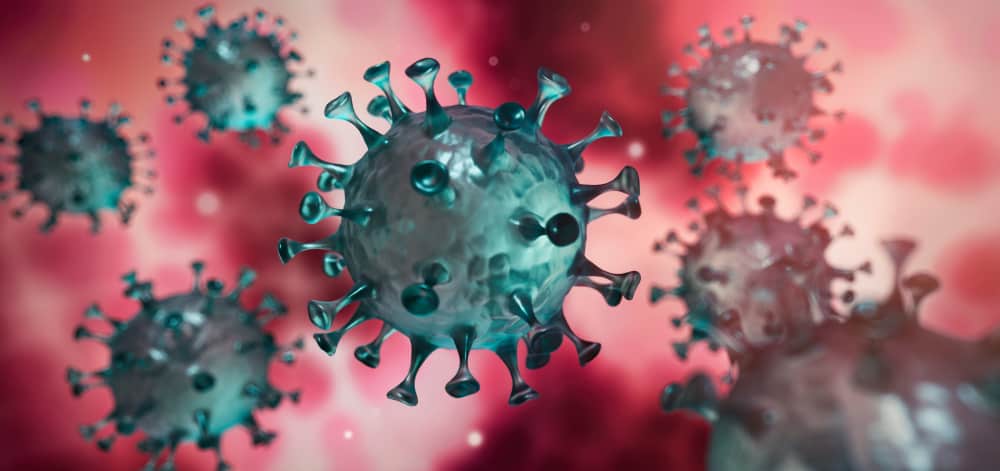 Nepal on Tuesday reported 24 more Covid-19-related fatalities, pushing the death toll to 1,361. The country also recorded 1,790 new cases. The overall infection tally has reached 224,078 with 17,859 active cases. According to the Ministry of Health and Population, 2,791 infected people have recovered from the disease in the past 24 hours. Kathmandu Valley […]
Nepal on Tuesday reported 24 more Covid-19-related fatalities, pushing the death toll to 1,361. The country also recorded 1,790 new cases.

The overall infection tally has reached 224,078 with 17,859 active cases.
According to the Ministry of Health and Population, 2,791 infected people have recovered from the disease in the past 24 hours.
Kathmandu Valley recorded 947 new infections in the past 24 hours. Of them, 692 cases were confirmed in Kathmandu, 190 in Lalitpur and 65 in Bhaktapur.
As of Tuesday, the number of confirmed cases in the Valley has reached 104,682. While Kathmandu has reported 331 Covid-19-related fatalities so far, Lalitpur and Bhaktapur have recorded 91 and 87 respectively.
According to the ministry, 668 individuals from Bagmati Province, 187 from Lumbini Province, 183 from Province 2, 174 from Province 1, 89 from Gandaki Province, 37 from Sudurpaschim Province, and 23 from Karnali Province have died of Covid-19 so far.
As of Tuesday, 1,681,299 PCR tests have been carried out across the country.
A total of 10,843 PCR tests were performed in the past 24 hours, according to the data released by the ministry.
In the past 24 hours, 249 new infections were reported in Province 1, 37 in Province 2, and 1,078 in Bagmati Province.
Similarly, Gandaki, Lumbini, Karnali and Sudurpaschim provinces reported 148, 189, 13 and 76 cases respectively.
Five districts— Kathmandu, Bhaktapur, Lalitpur, Kaski and Rupandehi—have more than 500 active cases. Manang and Mugu districts do not have any active case, according to the ministry.
While 393 individuals infected with the virus are being treated in intensive care units across the country, 57 others—40 in Bagmati Province, eight in Gandaki Province, seven in Province 1 and two in Lumbini Province—are on ventilator support.
Nepal on Monday had reported 16 more deaths and 1,980 new infections. The country had reported 16 more Covid-19-related fatalities and 1,699 new cases on Sunday compared to seven Covid-19-related fatalities and 1,674 new cases on Saturday and 22 Covid-19-related deaths and 1,945 new infections on Friday.
Track all Covid-19 cases in Nepal here.